Kenneth Lee
Teacher's Web Site: http://www.fultonschools.org/teacher/lee/

My web site is now the best source of info regarding
CMW, AP CompSci-A with Java, and Fund of WebDev lesson plans.

Please visit http://www.fultonschools.org/teacher/lee/,
click on the "handouts" button, then scroll down for each
of my class lesson plan lists!

IT Lesson Plans n'Stuff
Make the Future - A Career in Computer Science — Check out this great introductory uTube video!

CMW-1_lesson_uTubeCoolCareers.doc
CMW-1_lessonComputerJobsResearchRubric.doc
CMW-1_lessonCareerConnectionsPamphlet.doc
CMW-3_lesson_EthicsFrayersDiagram.doc
CMW-3_lesson_BusinessEthicsAssignment.doc
CMW-4_lesson0_JourneyInsideAComputer.doc
CMW-13_lesson1_SecurityComputer-Internet.doc
CMW-13_lesson2_SecurityComputer-Internet.doc
CMW_funFriday6_TreeOctopus_eMailStory.doc
SubstituteTeacherActivityCompVideoQuestions.doc

AP Computer Science Java Course
See my web site above for all lesson plans built for AP CompSci-A with Java!



Intermediate Java Course
Assessment for variables, attributes, methods, keywords, operators, and the software development cycle
IntProgrammingJava_HomeworkDay_1.doc
Assessment for Class & Package Research
IntProgrammingJava_HomeworkDay_2.doc
Lesson plan to research Usability, user centered design principles, and Jakob Nielson (who is this guy?)
IntProgrammingJava_HomeworkDay_3.doc






Beginning Java
Just having some fun with the Picture Class!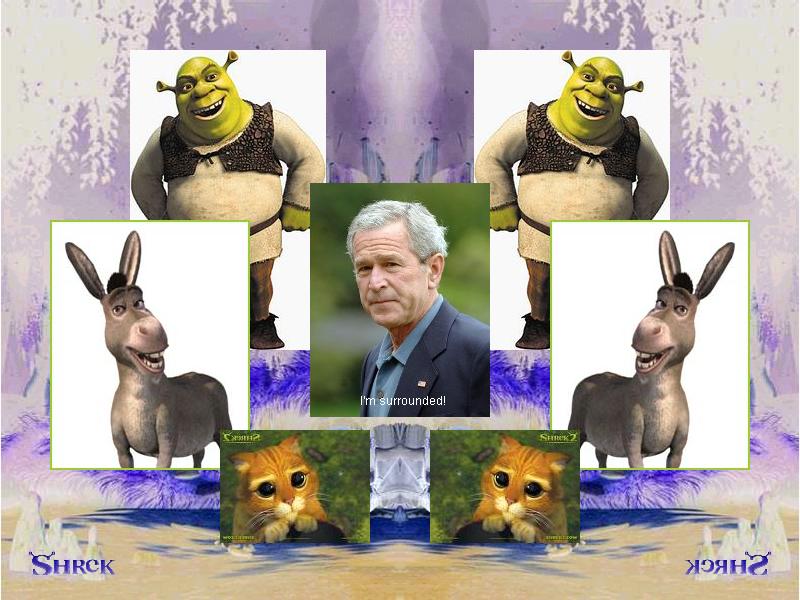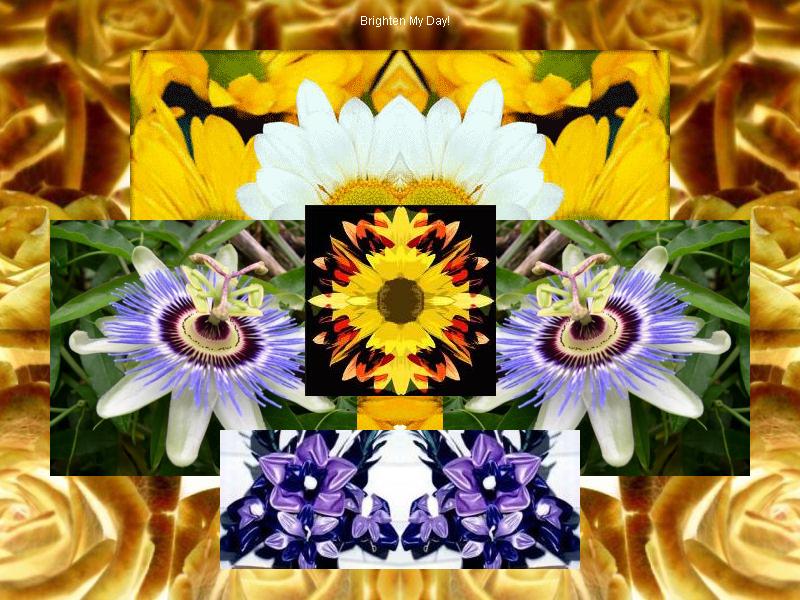 image src="kenCollageOcean_JAVA_summer07.jpg"?

---
Links to this Page