Ms. Kristin Fox
THE PICTURE THAT NEEDS TO BE PRINTED IS UNDER THE COLLAGES LINK AT THE BOTTOM.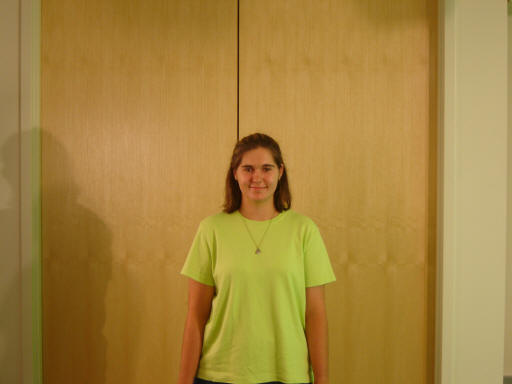 I currently teach Special Education at the Central Educational Center in Newnan, Georgia. I have been teaching for two years and will be starting my third year this fall.

The classes that will be taught this fall will be Economics, US History, Principles of Technology, Java,and English.


A little information about me. My undergraduate degree is from the University of Georgia in Business Education. I have just finished my master's degree from the State University of West Georgia in Special Education. I will be starting Samford University in the fall for my specialist degree in Educational Leadership. I have two dogs, Gabbie and Dusti.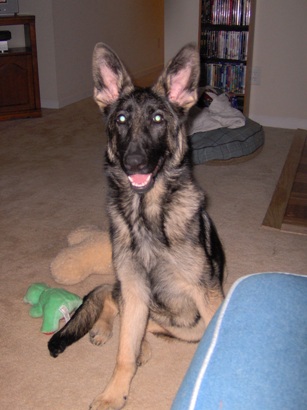 Dusti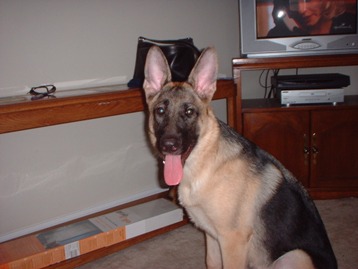 Gabbie

Collages for some collages that I created.

Photos that I have made.



Assignments for Legos Robot Class
RoboCup Junior for students.ppt for student recruitment
RoboCup Junior for teachers.ppt for teacher/parent recruitment

---
Links to this Page