How do I replace a background color with a background picture?
This is sometimes called chromakey (see Wikipedia page on chroma key). It's commonly used to implement special effects in movie and television.

It let's us change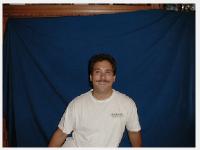 into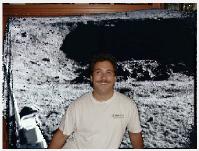 You might want to first figure out How do I replace one color with another?




---
Want to play with this project yourself?
Click here
If anything goes wrong, no worries. Just hit the back button in your browser. You can re-click to re-enter GP, and everything will be as it was before.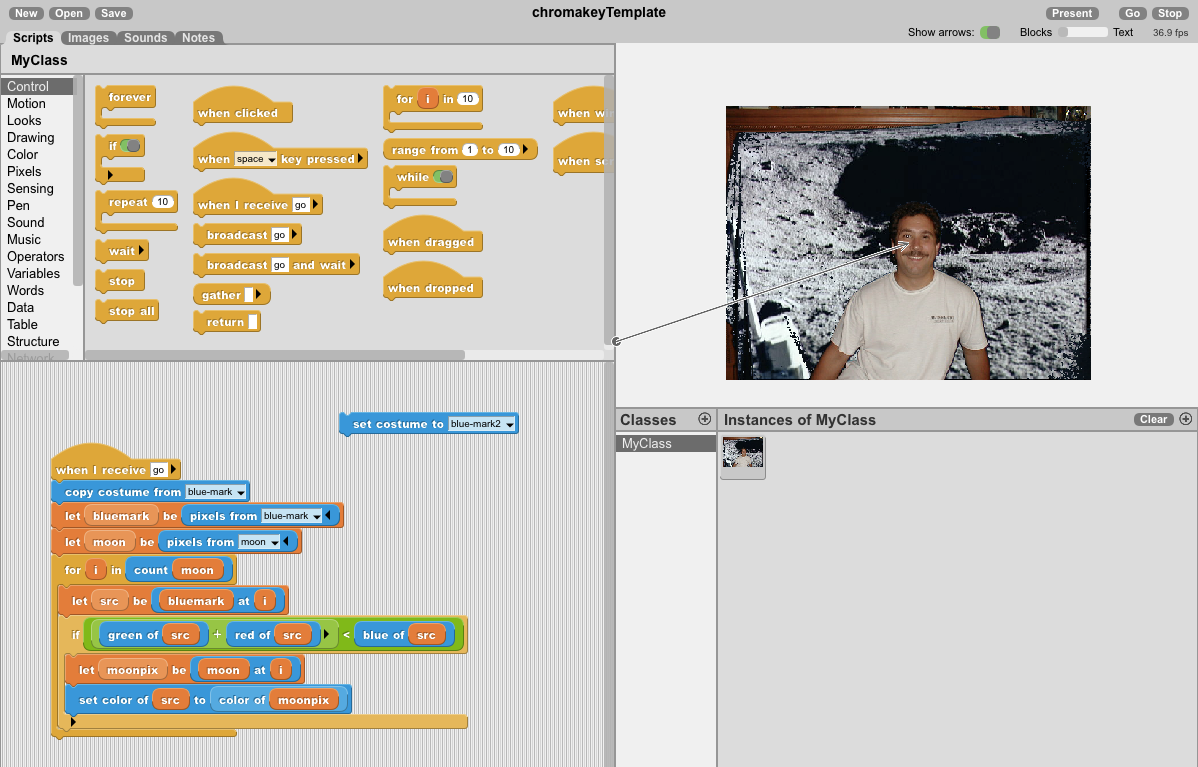 ---
---
Where do I go next?

I want to know:

---
Last modified 22 September 2016 at 8:07 pm by Mark Guzdial