Ian A Hiskens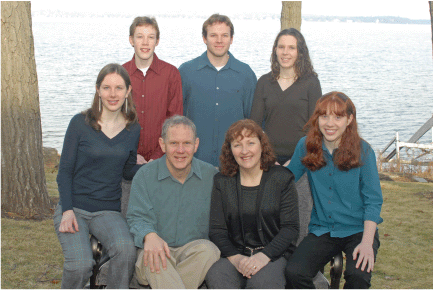 Vennema Professor of Engineering
Department of Electrical Engineering and Computer Science
1301 Beal Avenue
Ann Arbor, MI 48109
USA
Room: 4437 EECS
Tel: (734) 615-7076
Fax: (734) 763-8041
Email: hiskens[at]umich.edu
Do not conform to this world, but be transformed by the renewing of your mind.
Romans 12:2

Teaching (Winter 2016)

Prospective graduate students: Please note that I receive many emails every day asking about graduate studies. It is impossible to answer them all. I am always seeking outstanding graduate students, and welcome applications from students who excel in mathematics and power system analysis.
Updated: January 8, 2016