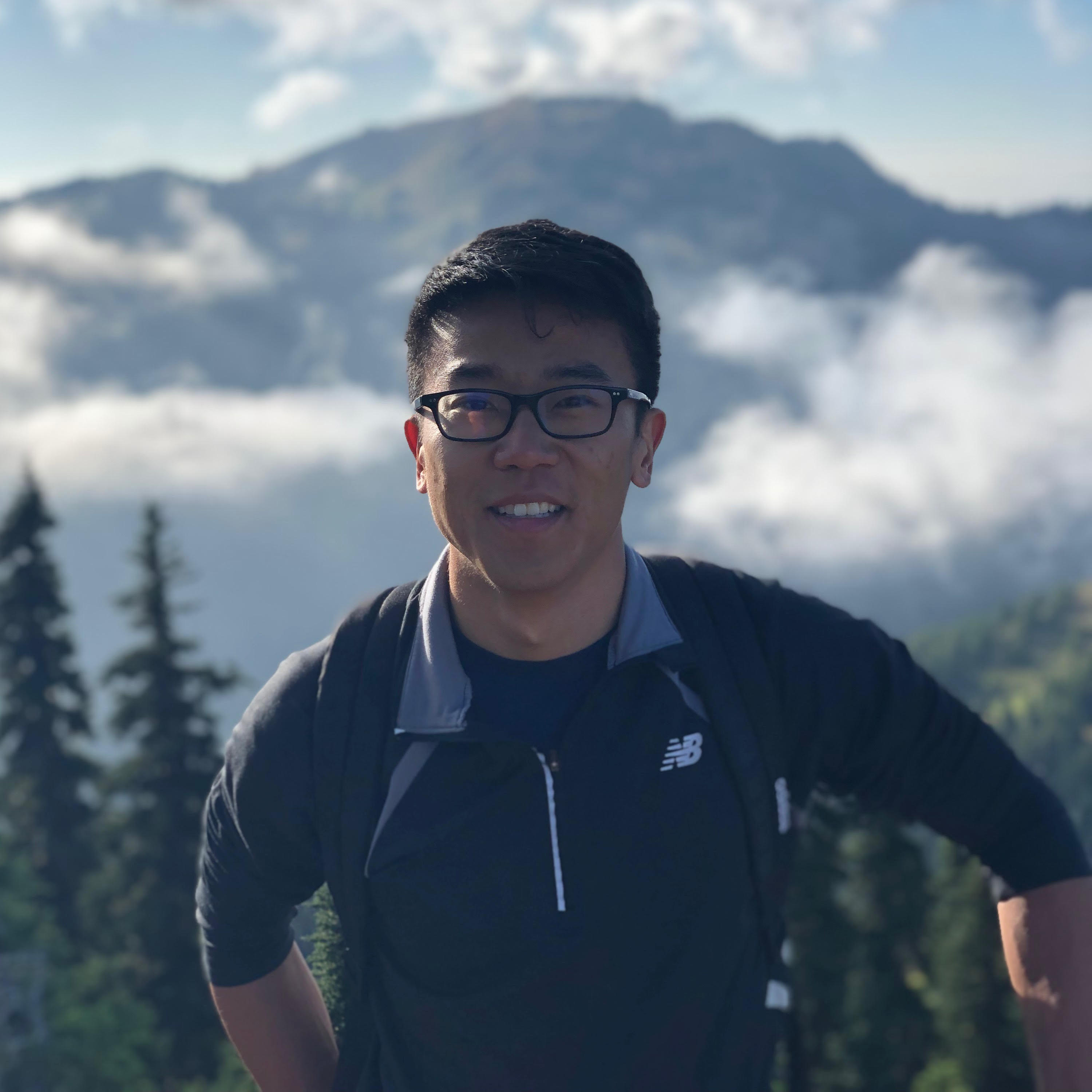 Yutong Wang
PhD Candidate | University of Michigan | yutongw@umich.edu
Hi! I am a fifth year PhD candidate in EECS. My research is in machine learning. I am advised by Clay Scott. As a trainee in the Michigan Center for Single-Cell Genomic Data Analytics, I have enjoyed having the opportunity to collaborate with biologists and biostatisticians.
---
Research interests
I am interested in the various aspects of multiclass classification. More specifically, I enjoy thinking about
Multiclass loss functions and their properties,
Multiclass generalizations of popular algorithms such as support vector machines and boosting.
---
Publications
An exact solver for the Weston-Watkins SVM subproblem Yutong Wang and Clayton Scott Accepted to ICML 2021. [arXiv] [Code]
Weston-Watkins Hinge Loss and Ordered Partitions Yutong Wang and Clayton Scott NeurIPS 2020. [Paper] [arXiv]
Hybrid Stem Cell States: Insights Into the Relationship Between Mammary Development and Breast Cancer Using Single-Cell Transcriptomics Tasha Thong, Yutong Wang, Michael D. Brooks, Christopher T. Lee, Clayton Scott, Laura Balzano, Max S. Wicha, and Justin A. Colacino Frontiers in Cell and Developmental Biology. [Paper] [Supporting technical report]
---
Blog posts