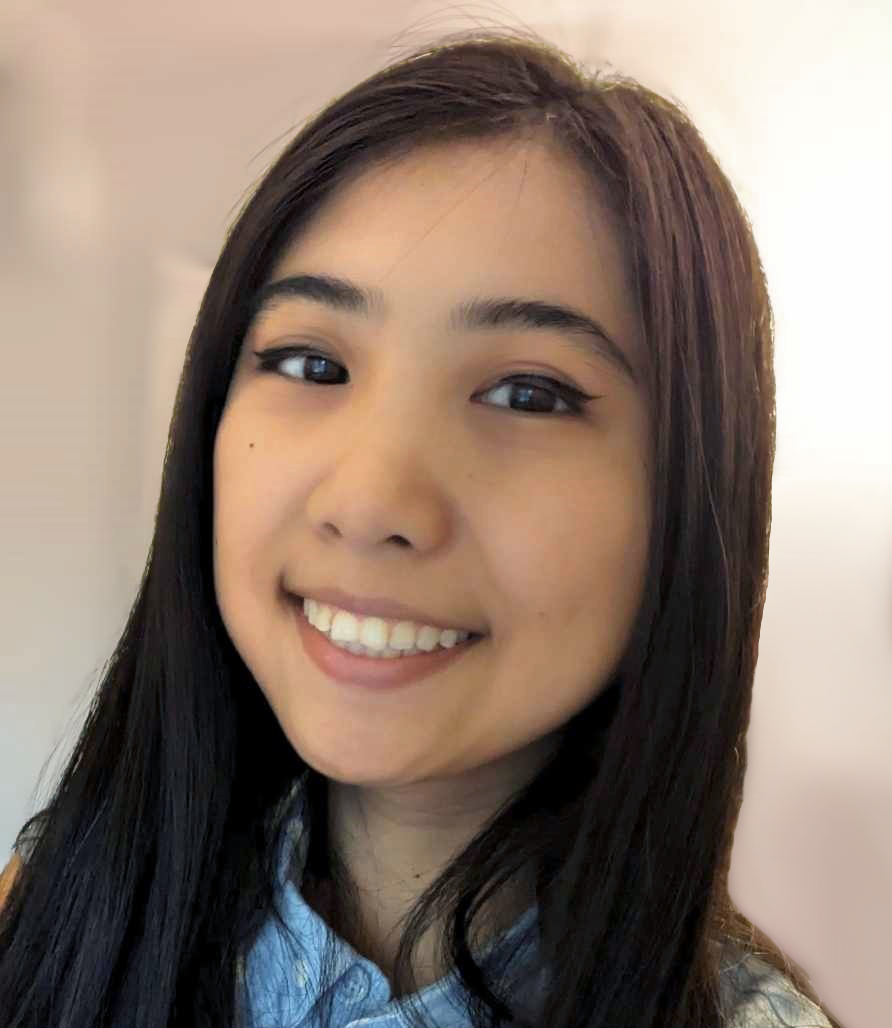 Welcome to my webpage!
---
I'm a second year PhD candidate in the UMich CSE Theory Group, where I'm fortunate to be advised by
Greg Bodwin
. My research interests are in combinatorics, particularly structural graph theory and discrete geometry.
Previously, I completed my M.Sc.Eng at UMich in 2021 from the IOE department. Before that, I graduated from UWaterloo in 2020 with a B.Math in Pure Math and Combinatorics & Optimization.
Contact me at lilyxy at umich dot edu.
---
Papers
Improved Shortest Path Restoration Lemmas for Multiple Edge Failures: Trade-offs Between Fault-tolerance and Subpaths

With
Greg Bodwin
.
Submitted.
arXiv
On Some Variants of Euclidean k-Supplier

With
Euiwoong Lee
and
Viswanath Nagarajan
.
In Operation Research Letters (2022).
arXiv
Online Generalized Network Design Under (Dis)Economies of Scale

With
Viswanath Nagarajan
.
SODA 2021. Also in Mathematics of OR (2023).
arXiv