Dr. Alfred Hero's Home Page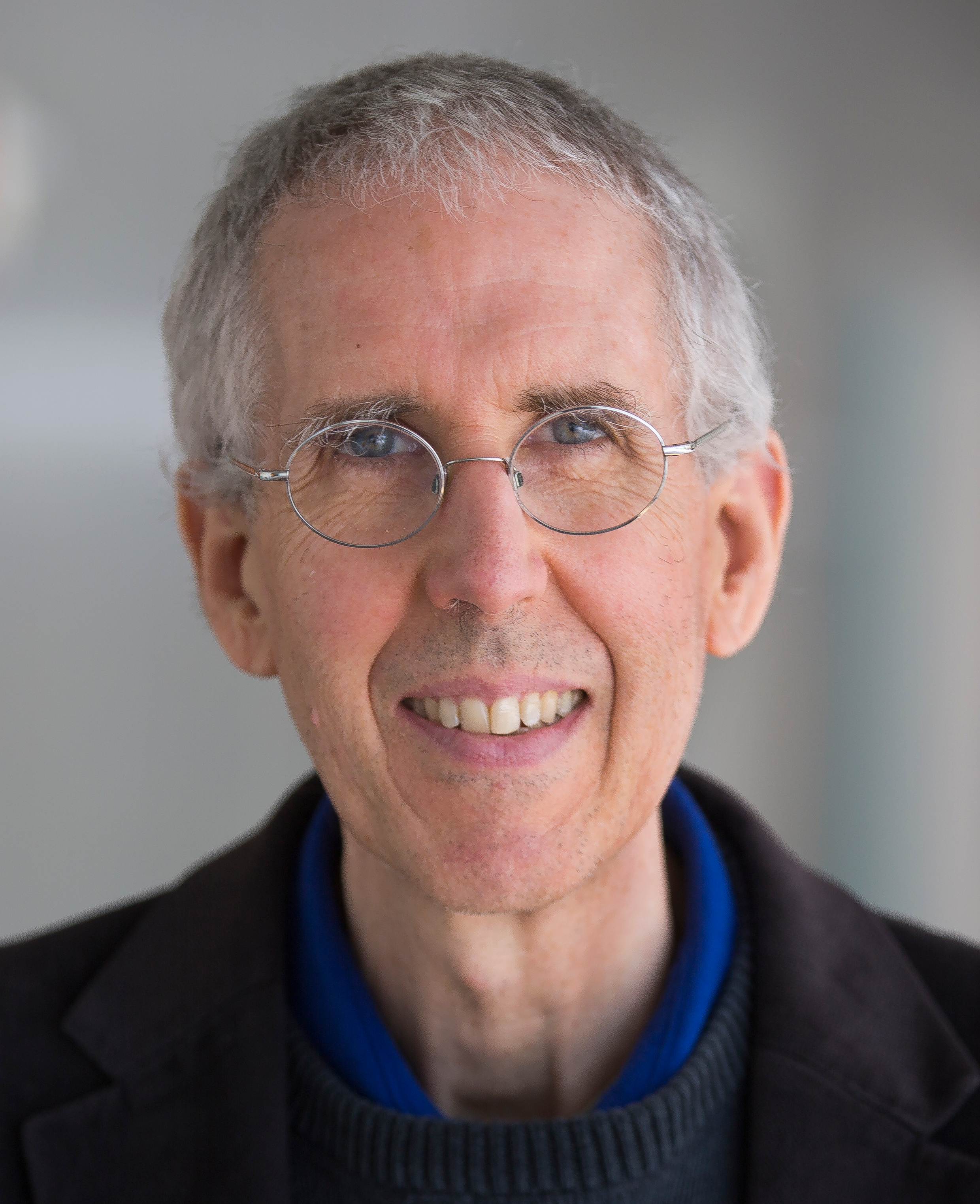 Alfred Hero is the John H. Holland Distinguished University Professor of Electrical Engineering and Computer Science and the R. Jamison and Betty Williams Professor of Engineering at the University of Michigan. He is also co-Director of the University's Michigan Institute for Data Science (MIDAS) . At the University of Michigan his primary appointment is in the Department of Electrical Engineering and Computer Science (EECS) and he has secondary appointments in the Department of Biomedical Engineering and the Department of Statistics. He is also affiliated with the UM Center for Computational Medicine and Bioinformatics (CCMB), and the UM Graduate Program in Applied and Interdisciplinary Mathematics (AIM). Alfred Hero's office is at 4417 EECS (734-763-0564) and the Hero Lab is at 4121EECS (763-764-5216). For a map click this link (.pdf) .
---
My calendar , Google , Google Scholar , Horde , Authorea .
---
Click here for an overview of my research activities, links to my selected slide presentations, and many PhD theses of my former students.
Click here for my publications.
Click here for my patents.
---
Biographies in various formats:
extended biosketch , medium size biosketch , shorter biosketch , tiny biosketch , NIH biosketch (.html) or (.docx) , full CV , 2-page CV summary .
A fairly recent photograph (.jpg), (.jpg) .
---
New Journal! SIAM Journal on Mathematics of Data Science (SIMODS) (.html) (Hero is a Section Editor).
---
Report on the Big Data in Finance Conference, a meeting hosted by US Office of Financial Research. (.html) (Hero chaired panel on data privacy).
---
Interim report on the Envisioning the Data Science Discipline: the Undergraduate Experience, a study run by the US National Academies and funded by NSF (.html) (Hero co-chaired study).
---
News brief on our work with Brian Sadler at ARL on 20 questions, with a human-robot communication spin (.html)
---
Committee on Applied and Theoretical Statistics (CATS), a sub-committee of the Board on Mathematical Science and Analytics (BMSA) of the US National Academies (.html) (Hero is Committee Chair).
---
EECS598-009 Random Graphs course homepage (.html) . Class schedule: (.pdf) .
---
My spaces
Google docs: (.html)
NIH SciENcv (.html) ,
---
University of Michigan
Data Management Plan Review Service (.html)
ECE Qualifying Exam Faculty View , (.html) . ECE Graduate Manual (.pdf) . (Old) EE:Systems Graduate Manual (.pdf) . (Old) EE:Systems plan of study (.pdf) . Class schedule (.html) . COE class descriptions (.html) . Mathematics class descriptions (.html) . Statistics class descriptions (.html) . Computational Medicine and Bioinformatics class descriptions (.html) .
UM Ctools web site (.html)
---
IEEE
Connexions project: IEEE-SPS/Connexions web page. IEEE-SPS/Connexions lensing spreadsheet (Password required)
---
Research Webpages
---
Current Research
Hero research webpage (.html)
Hero group wiki (.html)
DOE Consortium for Verification Technology (.html).
Value of Information ARO MURI wiki public (.html) and private (.html).
---
Past Research
DARPA PHD: IceCore (Password required). PHD IGSPNet (Password required)
Materials science datasets and software at bluequartz.net (.html) .
AFOSR ATE MURI: main wiki (Public). Internal wiki (Password required)
NSF ITR: Modular Strategies for Internetwork Monitoring (NSF-ITR home page)
ARO_MURI: Sequential adaptive multi-modality target detection and classification using physics-based models(MURI home page)
Multiple Antenna Research Solutions (MARS) web page, Bell Labs, Murray Hill, Lucent Technologies
---
Past workshops
2012 IEEE Statistics Signal Processing Workshop - Ann Arbor 5-8 Aug 2012 (.html) .
UM EECS452 (.html)
---
Book announcements
 

   
"Big Data over Networks," 
co-edited by S Cui, A. Hero, J. Moura and T. Luo, 
Cambridge Univ Press.

---
Electronic newsletters
---
Electronic Databases
---
Virtual applications
Virtual keyboard
---
Other course webpages:
UM EECS452
---
Lexicons:
---
My travel links:
---
---
Some interesting blogs, notebooks, and opinions
Cosma Halizi's notebooks (.html) .
Terry Tao's blog (.html)
Breiman's manual on random forest (.html)
---
Contact Information:

Prof. Alfred O. Hero III
Dept. of Electrical Engineering and Computer Science
The College of Engineering
The University of Michigan
1301 Beal Avenue
Ann Arbor,MI 48109-2122
Tel. (734) 763-0564
FAX: (734) 763-8041
WWW: http://www.eecs.umich.edu/~hero/hero.html