first exercise for me
About me: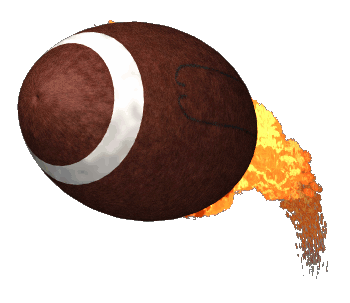 I'm a progressive educator, determined entrepreneur, loving husband and father, loyal friend, and passionate FOOTBALL fan!! I enjoy:
playing video games
following college and pro football (including high school recruiting)
reading
dinning or experimenting with recipes at home
I am also a gadget freak/geek.
Lastly, I am full of Swag and humor and I love hanging out with friends and family.


| Fav Sport | Fav Movie |
| --- | --- |
| Football | Lord of the Rings |
Visit W3Schools.com!
---
Link to this Page
Foster, Terry last edited on 30 June 2011 at 11:05 am by lawn-143-215-96-196.lawn.gatech.edu