rada mihalcea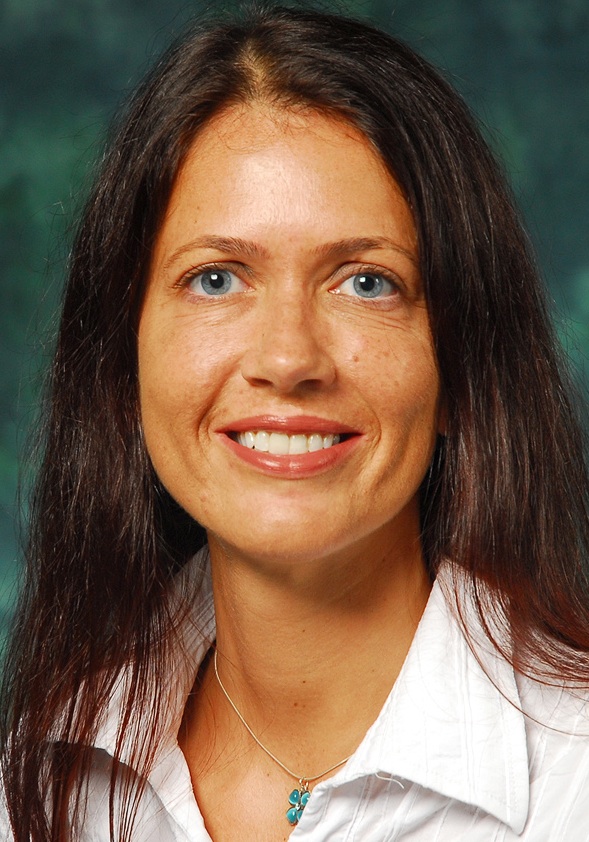 ---
of note in my world
I believe in the social good applications of NLP, and I am actively promoting this direction. Get involved.
Mentorship can go a long way. We started the ACL Year Round Mentorship program.
FunPython is a tutorial I put together for children 10-15yrs old - highlighting the fun side of programming.